Why buy from us?
Hallo,
das Top leistet gute Dienste. Ist auch stabil bei flotterer Fahrt, sieht gut aus, perfekt.
Anbei einige Bilder.

Mit freundlichen Grüßen,

Alex N.

**********
Hallo Herr Farkas,

wie versprochen übersende ich ihnen anbei ein paar Bilder von dem tollen
Bimini, dass sie für mich gefertigt haben. Alles toll, nur ein Zip ist
leider defekt und öffnet sich, sobald stärkerer Wind aufkommt...Ersetzt durch uns.

Mit freundlichen Grüßen aus Graz,

Ernst S. Österreich.


**********
Hallo Ferry.
De bimini is in uitmuntende staat aangekomen, waarvoor dank.
Heb hem inmiddels gemonteerd. Ik heb hiervoor de lange bochten gebruikt.
heb deze echter direct boven de onderste bocht afgezaagd om genoeg speling met t raam te houden.
in de bijlage zie je de fotos.
Het gaat hier om een bayliner arriva 2050 bowrider.(heb op internet gelezen dat t volgens iedereen onmogelijk was om een bimini aan de binnenkant te monteren)
Maar t is dus toch gelukt! Is volgens mij wel alleen maar mogelijk icm de deckhinge deluxe.
Bedankt voor de super service
mvg Rob vd H.


**********
Hallo Herr Farkas,

unser Urlaub ist schon wieder vorbei. Beiliegend einige Bilder des Bootes mit Bimini.
Wir sind mit dem Verdeck sehr zufrieden.
Ein Freund von mir, wird sich bald bei Ihnen melden, ihm hat das Bimini gut gefallen. Er sucht für sein Glastron ebenfalls ein Verdeck.

Leider haben sich nach ca. 15 h Fahrt auf beiden Seiten die Klemmschrauben der Querverbindung gelöst ( die liegen jetzt im Gardasee ), siehe letztes Bild.
Bitte senden Sie mir hierfür Ersatz, vielleicht auch ein paar Reserveschrauben. Nachgeschickt
Vielen Dank und viele Grüsse
Gerhard K.
**********
Hi,
Just wanted to say thankyou for supplying the bimini top. I've fitted it to my narrow boat and it fits perfectly and looks great. I'm sure others will be asking where I ordered it and I'll be more than happy to recommend you, not only is the product excellent, your service and delivery is the best I've seen.
Attached are a few photos to add to your website, I'll send you some better pics later.
Thanks again
James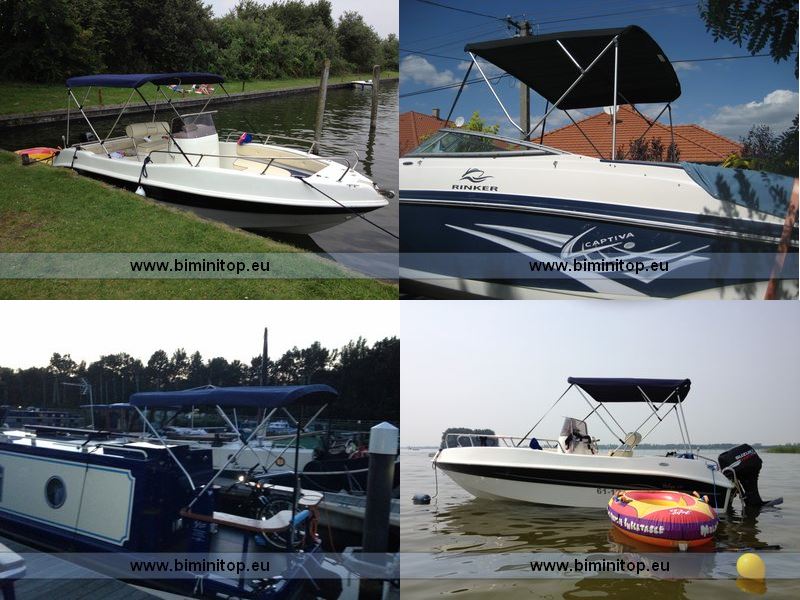 **********
Hi Ferry

Just to let you know we are so very very pleased with our bimini top, our boat looks amazing and it does a perfect job of keeping the sun out on hot days.
I have attached some photographs for you to see.
Would you be able to drop me an email with details on how best to clean the fabric should we need to do so?
Many thanks once again

Jacqueline & Michael.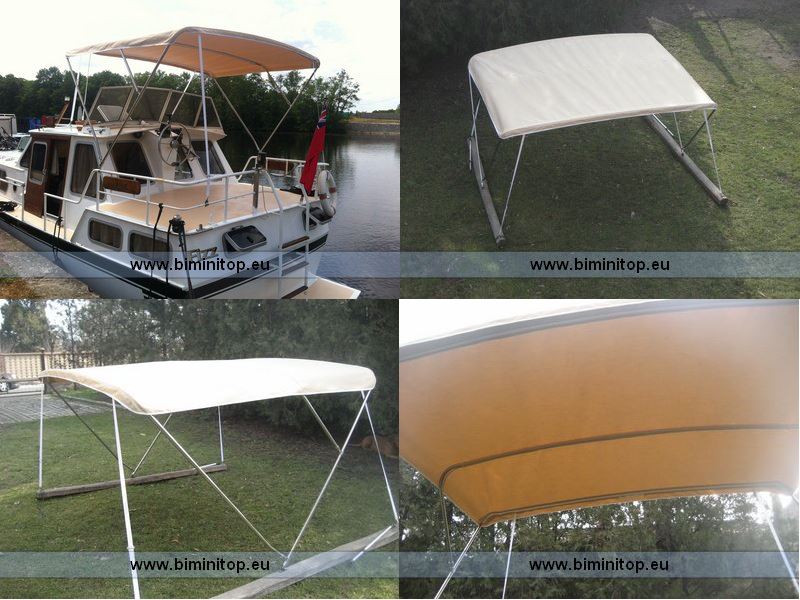 **********
hallo Ferry,

Bij deze een foto van de biminitop die we bij jullie besteld hebben,
we hebben er heerlijk van genoten prachtig mooi weer gehad.

Nu een andere vraag maken jullie ook zonneschermpjes voor de ramen ? wit zeil.

Met vriendelijke groet,
Janny K.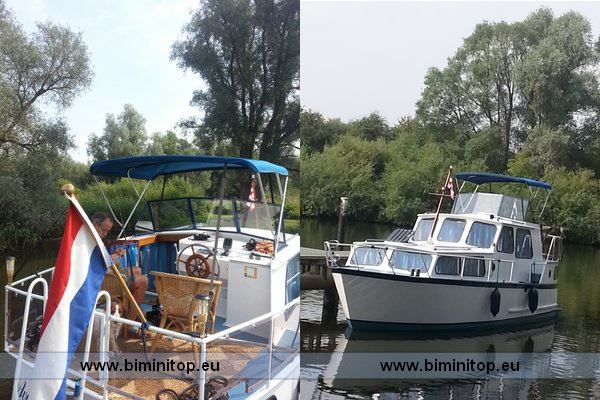 **********
Dear Ferry,
Subject: Bimini - Sunseeker Mustang

Hope you are well, I just thought you might like to see the Bimini you made now it's
been fitted - sorry for the delay, I will try and get some better photos in
September when Im back in Mallorca next with the boat anchored in a nice blue water
bay, hope you like it.
Once again many thanks for the excellent service
Kind Regards
Scott Smith

**********
Beste f Parts,
Hier een paar foto s van mijn Biminitop die ik via Bomert Watersport bij jullie heb aangeschaft.
Ik ben super tevreden over het resultaat en de manier waarop jullie mij geholpen
hebben om de juiste kleur er bij te vinden.
Mijn dank hiervoor.
Mischien kan je wat met de foto s op de site.
Vr. Gr Rene K.

**********
tolles Bimini Top
Hallo,
vielen Dank für das tolle Bimini Top. Sieht super aus. Sehr gute Qualität und Passgenauigkeit.
Wir sind begeistert.
Im Anhang habe ich noch ein Bild mitgeschickt. Diese können Sie gerne auf Ihrer Homepage veröffentlichen.
Viele Grüße

**********
guten Tag,
ich wollte mich noch einmal für die zeitgenaue Lieferung und die tolle Kaufabwicklung bedanken.
Auch sind wir mir dem Top sehr, sehr zufrieden!! Wie versprochen 1a Qualität in Herstellung und Material.
Gerne werden wir auf Nachfrage Ihre Firma empfehlen. Wir freuen uns jetzt bereits ganz dolle auf
unseren kommenden Kroatienurlaub, diesmal MIT Biminitop :-D

mit freundlichen Grüßen aus D-Stuttgart
Edmund R.

**********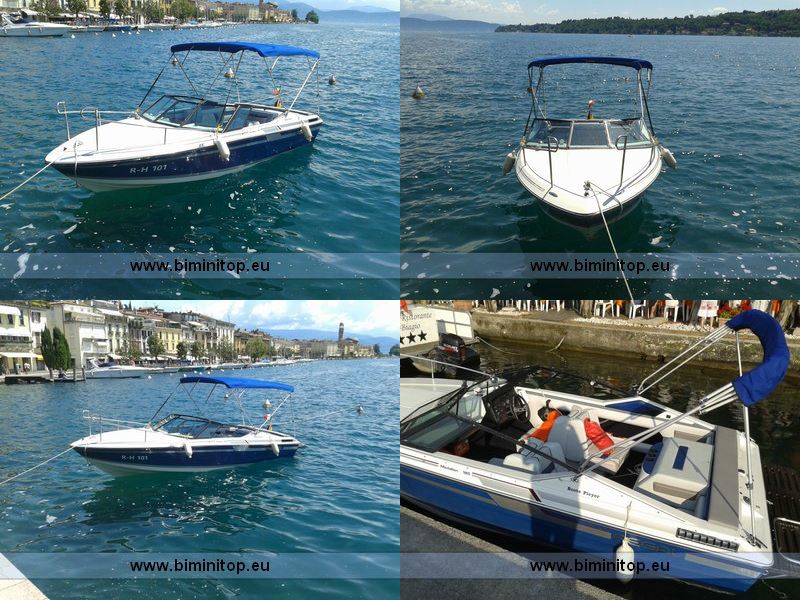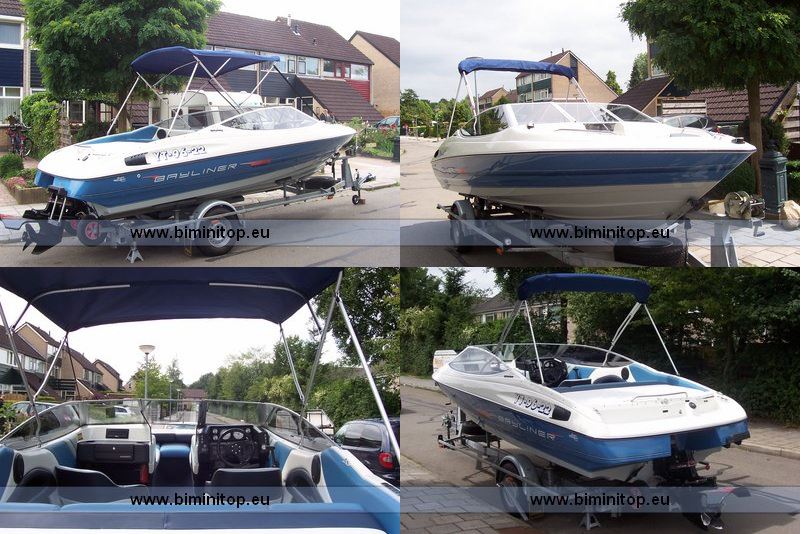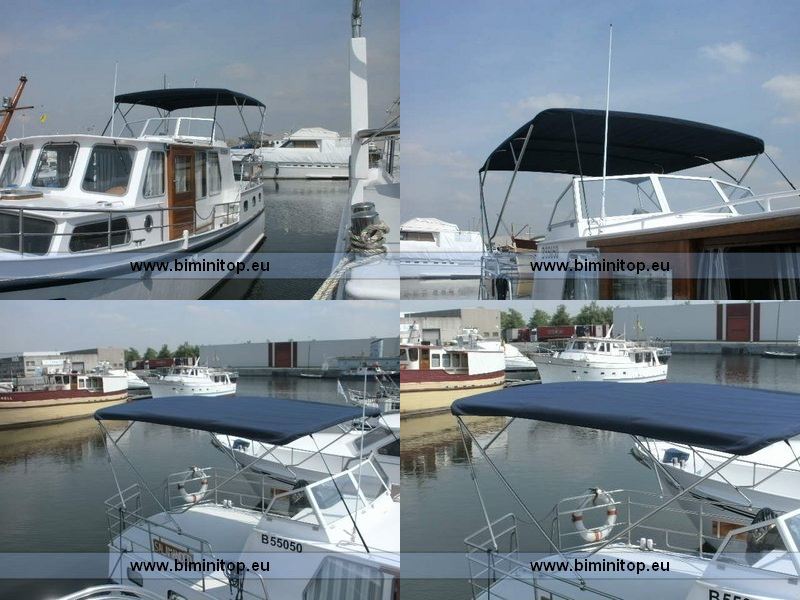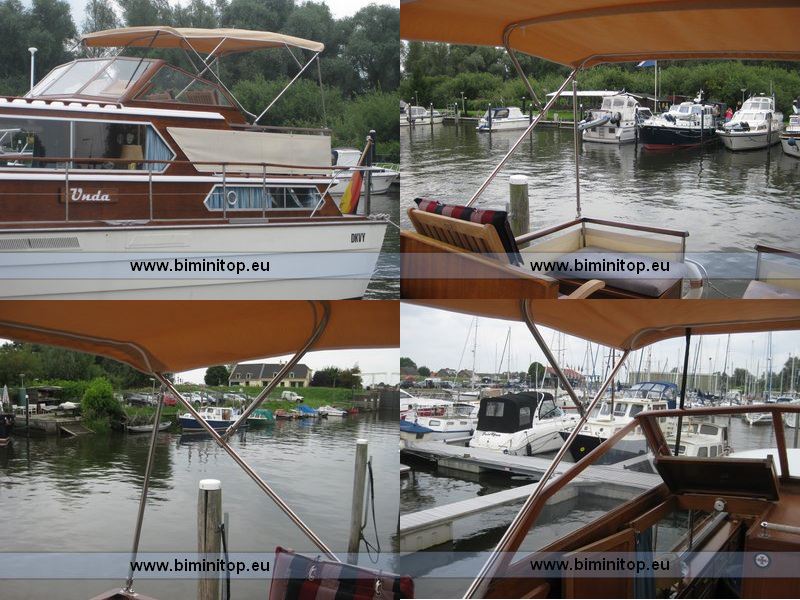 Fparts is dedicated to providing our customers with the best service possible! We will continue to strive to make www.fparts.hu your first choice for the best products, lightning fast shipping, and superior customer service. We've partnered with world leaders in technology and security to provide you with an easy to use, fully interactive and secure on-line shopping experience.